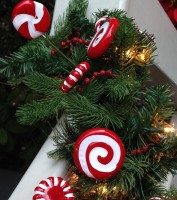 Employee Events
We hold a variety of events that continue to show our appreciation to our employees for all that they do to contribute to the company's success. These include:
Associates' Day Celebration
Thanksgiving Luncheon
Holiday Party
Family Event
Years of Service Awards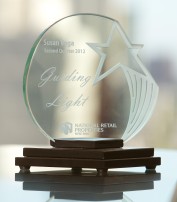 Employee Recognition Awards
Each quarter employees are nominated by their peers for recognition in one of the following areas:
Above & Beyond – given to an associate that goes above and beyond the scope of their normal job duties to help another associate or department;
Giving Heart – given to an associate who makes a difference through volunteerism, charitable acts or community service;
Guiding Light – given to an associate whose leadership nurtures growth in a fellow associate;
Ingenuity in Action – given to an associate who implements a significant cost savings process or efficiency that benefits a department or the company.
Award winners attend lunch with our Executive team, receive a crystal engraved plaque, a cash reward and a reserved parking spot.